About Holdsworth Law Firm P.C.
---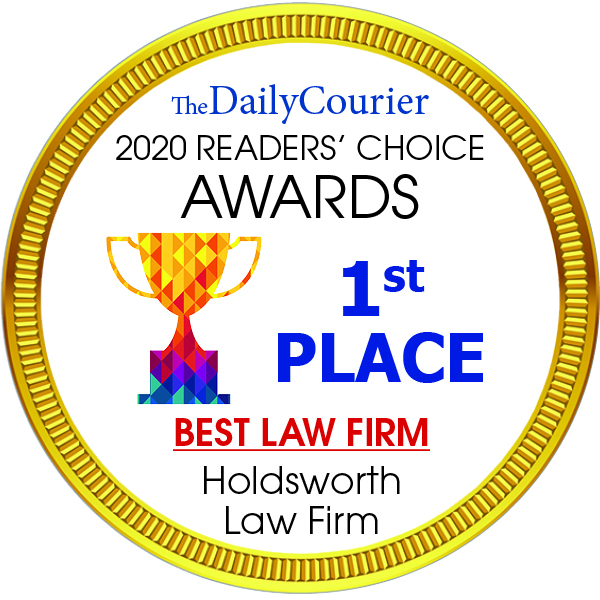 For the past fifteen years, the Holdsworth Law firm has provided Estate Planning services to the residents of Northern Arizona. Over the years, we have served many clients in the Prescott and Flagstaff areas. The Holdsworth Law Firm prides itself on providing customized Estate Planning services to its clients. Customer service is a key element of our practice and we strive to exceed your expectations.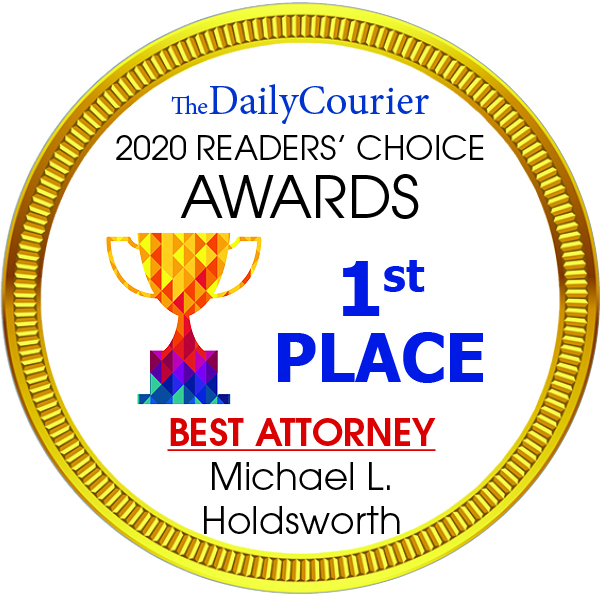 ---
Michael L. Holdsworth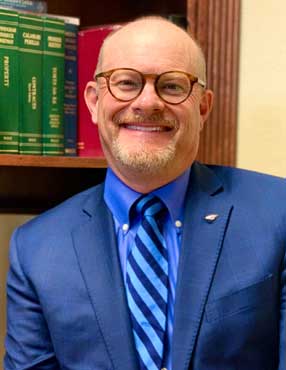 Michael L. Holdsworth was raised in a family of six children in Flagstaff, Arizona. He earned his Bachelor of Science degree in Education, magna cum laude, from Northern Arizona University.
Michael was a Public School Teacher for two years. He earned his Juris Doctorate from the University of Wyoming, where he served as Editor-in-Chief of the University's Law Review. Following graduation, he served as Law Clerk to Honorable Clarence A. Brimmer of the United States District Court. Michael passed the Arizona Bar Exam in 1994, and is admitted to practice law in both State and Federal Courts. Mr. Holdsworth owns Holdsworth Law Firm, P.C. in Prescott.
Lori Marschke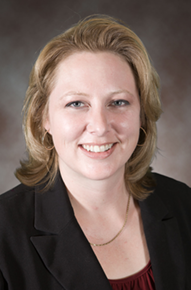 Originally from the Midwest, Lori Marschke attended college at the University of Minnesota and received a degree in Law and Social Issues. Lori attended law school at Valparaiso University School of Law, graduating magna cum laude in 2005. During law school, Lori was a teaching assistant in legal writing, as well as an editor and writer for the law review-authoring "Proving Deliberate Indifference: Next to Impossible for Mentally Ill Inmates," 39 Val. U. L. Rev. 487 (2004).
After graduation, Lori was admitted to practice law in Arizona and joined the firm of Freeman Huber Law, PLLC (formerly Gregory W. Huber P.C.). For over 10 years, Lori concentrated her practice in the areas of commercial real estate, corporate law, and business transactions, and primarily represented clients with large real estate development projects.
Recently, Lori has begun focusing her practice on assisting small business clients, where her experience with business, financing and real estate is especially helpful. In these areas, which often involve complex situations, Lori's analytical and legal writing skills are particularly useful in producing clear, concise, and effective documentation for her clients.
Now, Lori has joined Holdsworth Law Firm, P.C. Her background and experience with real estate and business transactions are a perfect complement to the Firm's estate planning practice because reducing liability and risk during someone's life is as important to protecting assets as is planning on what to do with those assets after death. Lori can advise her clients on how to structure their businesses, how to maintain corporate and LLC records, how to negotiate and draft business and real estate contracts, and how to manage legal risk-all with an eye toward avoiding potential litigation.
In her free time, Lori enjoys internet research-everything from natural health topics to consumer reviews-and spending time with her family. She keeps very busy with her 6-year-old son and 4-year-old twins.
Anne C. Holdsworth
Anne C. Holdsworth, daughter of firm-founder Michael L. Holdsworth, was born in Laramie, Wyoming and raised in Paulden, Arizona. She attended Utah Valley University, and earned a Bachelor of Science degree in Legal Studies. From there, she went on to the University of Wyoming College of Law, where she earned her Juris Doctorate in December of 2019. In May of 2020, Anne was admitted to practice law in the state of Arizona.
During her summer semesters, Anne interned with both the Yavapai County Public Defender and the Honorable David L. Mackey.
Anne and her husband, Dakota, enjoy spending time outdoors with their golden retriever, Honey. She is happy to be home in Prescott, and is excited to start her legal career in Estate Planning.